Please review this entire page for the 2024 Central Division Certified Program Evaluation. This page contains venue information and helpful instructions.
The 2024 Central Division Certified Evaluation will take place at Granite Peak in Wausau, WI. The dates for the 2024 Evaluation will be Thursday March 7th through Saturday March 9th.
More information will be posted as we get closer to the event. Save this link and check back often.
---
GRANITE PEAK – WAUSAU WISCONSIN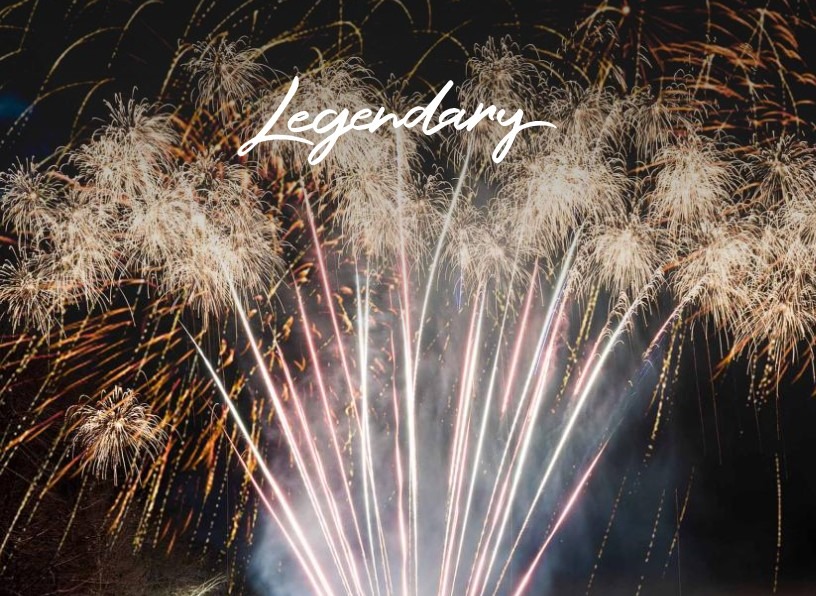 227200 SNOWBIRD AVENUE, WAUSAU, WI 54401
Take I-39 / Route 51 N to
Exit 190 North Mountain Road / County Road NN West  
APPROXIMATE DISTANCES FROM MAJOR METROS 
Chicago: 4 Hours
Milwaukee: 3.5 Hours
Madison: 2.5 Hours
Minneapolis: 3 Hours
La Crosse: 2.5 Hours
Green Bay: 1.5 Hours
Wausau: 5 Mins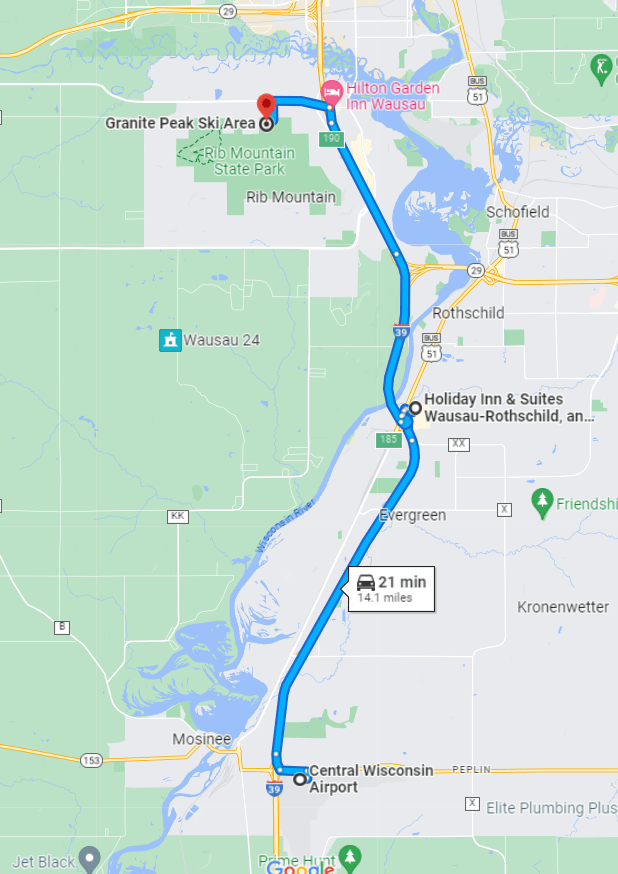 ---
IMPORTANT!
Everyone will be required to fill out and sign a Granite Peak Waiver. The Waiver can be found and completed on line any time. The sooner the better so you don't forget. This will make the ticketing process much more efficient if it is completed prior to arrival.
If you are not a Granite Peak season pass holder, Please click on "LIFT TICKET WAIVER" when you arrive at the waiver page.
Waivers can be found at this link:
---
A special thank you to Greg Fisher for making this event at Granite Peak possible. Greg is an amazing supporter of the National Ski Patrol and our programs. If you see Greg on the weekend, please tell him Thank You!
A Note on RFID passes from our General Manager, Greg Fisher